CG Model Pump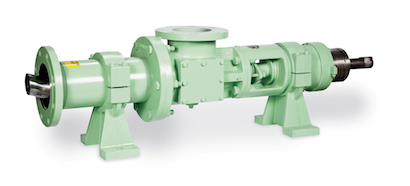 CG Model progressive cavity pumps are designed to handle the heavier applications of sewage, industrial waste, polluted liquids, and slurries. Incorporated into this more rugged pump is a unique drive train using gear joint connections to the rotor and drive shaft.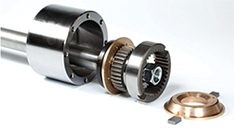 We offer drop in replacement pumps and parts to popular Progressive Cavity brands.
Need a complete unit on an In-line Base or V-Belt Base, contact us.
Continental CG Model Progressive Cavity pumps are ideal for many kinds of abrasives,aerating, caulking, cementing, circulating, cleaning, , , filling, industrial waste, irrigating , metering, mixing, pastes, sampling, sewage , spraying , mixing, sprinkling , sludge, slurries, transferring, washing, waste water and water systems jobs. These are the most common types of applications that are being successfully and economically performed by these amazingly versatile pumps.