Vertical CPML 3 Phase Pumps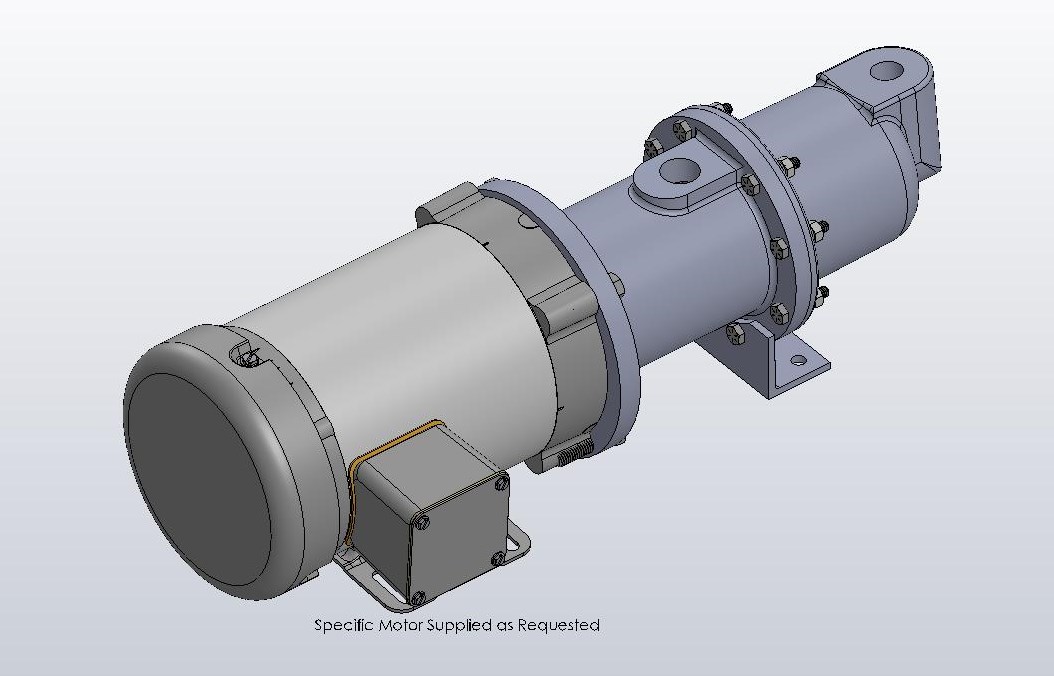 The CPML Model is similar to the CPM, except it is driven by a standard motor attached by specific motor coupling for different drive arrangements.
The CPML Model has a mechanical seal for its sealing option, pinned connections and a 3 phase motor of your choice. This model is also constructed with vertical suction housing to help save on space.
We offer an internal epoxy coating on the suction and discharge castings at an additional charge. The epoxy seals the cast iron from the material being pumped. Contact us for more details.
Need a complete pump on an inline base, a v-belt base or as a hydraulic unit? Contact us.
Continental CP Pumps are ideal for many kinds of cleaning, transferring, circulating, metering, filling, sprinkling, irrigating, sewage, water systems, washing, drainage, and spraying jobs.